I've been on a Rihanna kick tonight. I guess its a step up from the East Asian Movement earlier. Not that there's anything wrong with Ri, I completely <3 her. Just not my usual listening preferences. I think I need to listen to Umbrella now. Lets take it way back to 2007.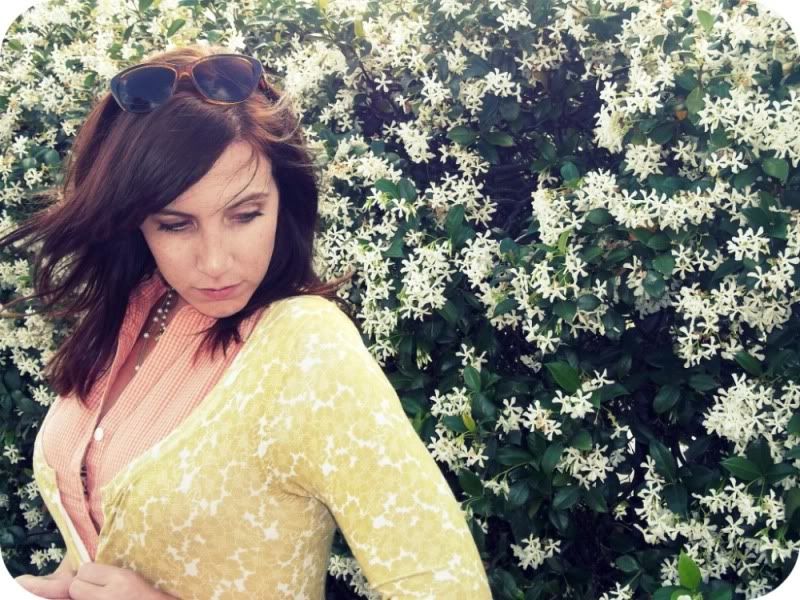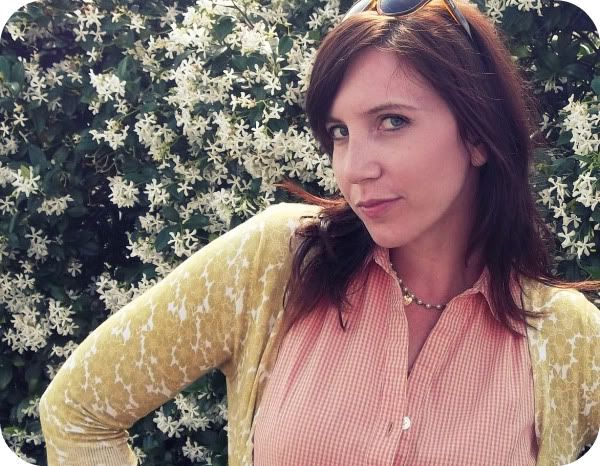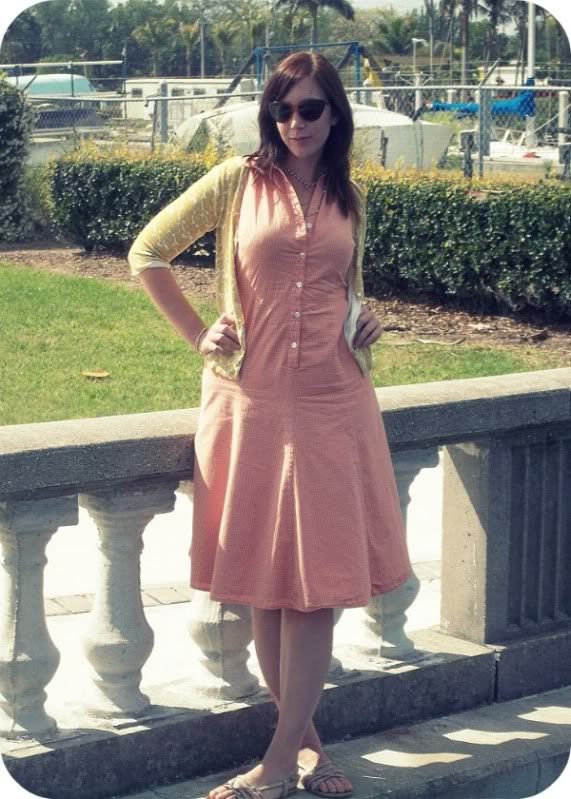 I finally found a flower print cardi that I liked and thought it paired nicely with this dress. I've had this dress for a while. I love the length.
cardi: Ross dress: Beall's shoes & bag: Target shades: Fossil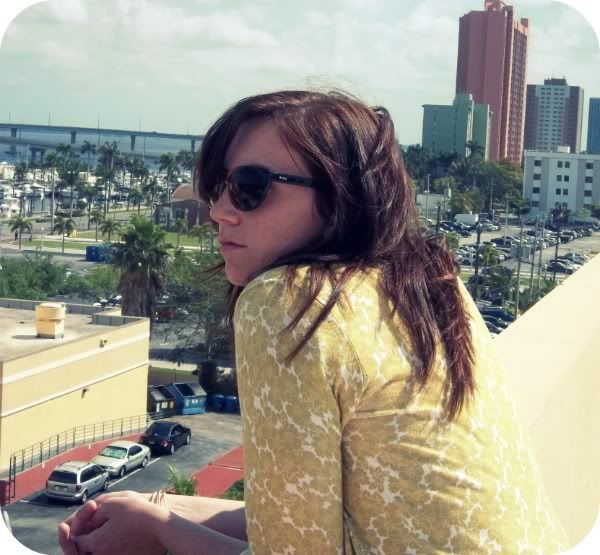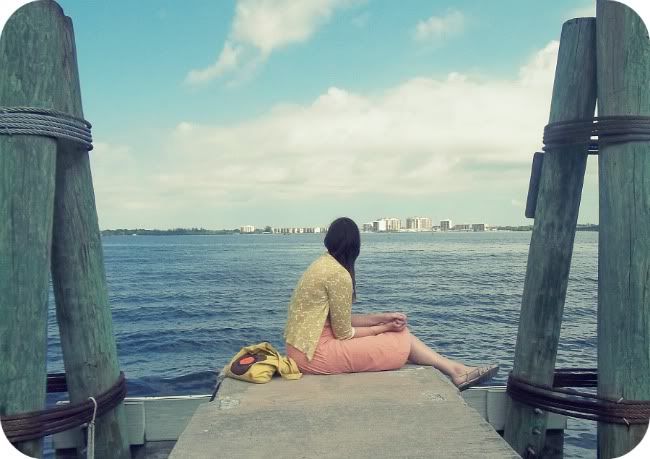 I've got nothing else, guys. Life has been pretty overwhelming & meh. So sorry.