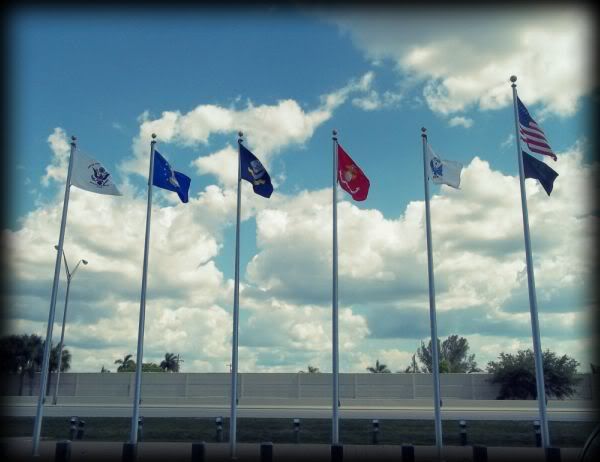 My town has a little park by the river called Veteran's Park. I wanted to get outfit pictures there today but when I was walking around I felt really petty or vapid or something. I mean all these people fought for our freedom, died in wars and conflicts, so that I can have too many clothes and take pictures? Uuuugh. Sometimes I really disgust myself. Like, I wish I had redeeming passions instead of just shallow band aids that don't really fix the big problems. It must be perfectly lovely to be well-rounded and not just in the hips. :/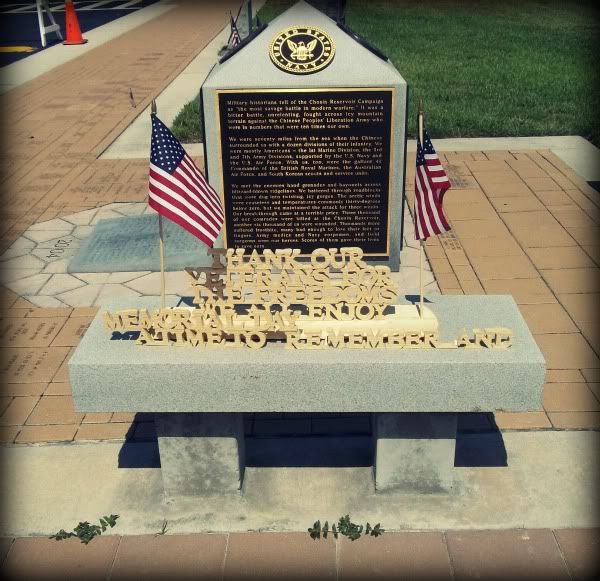 Sigh, I'm going the wrong way. I'm super hard on myself, I know. I guess I should see this as the holiday that marks the beginning of summer. And yay for that, I guess. I just wish it was winter again.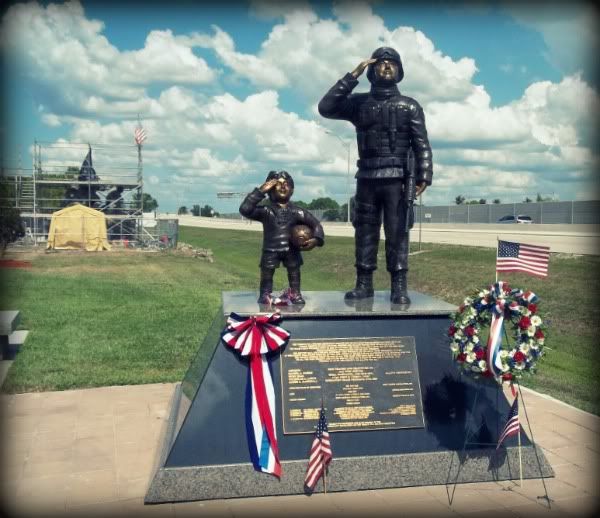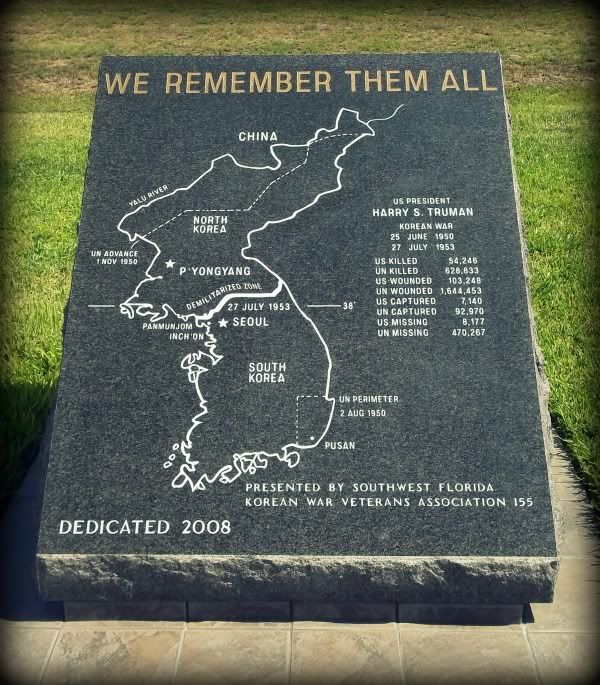 Either way, a huge thanks to all the wonderful people who risked and lost their lives for our freedom. I super appreciate it.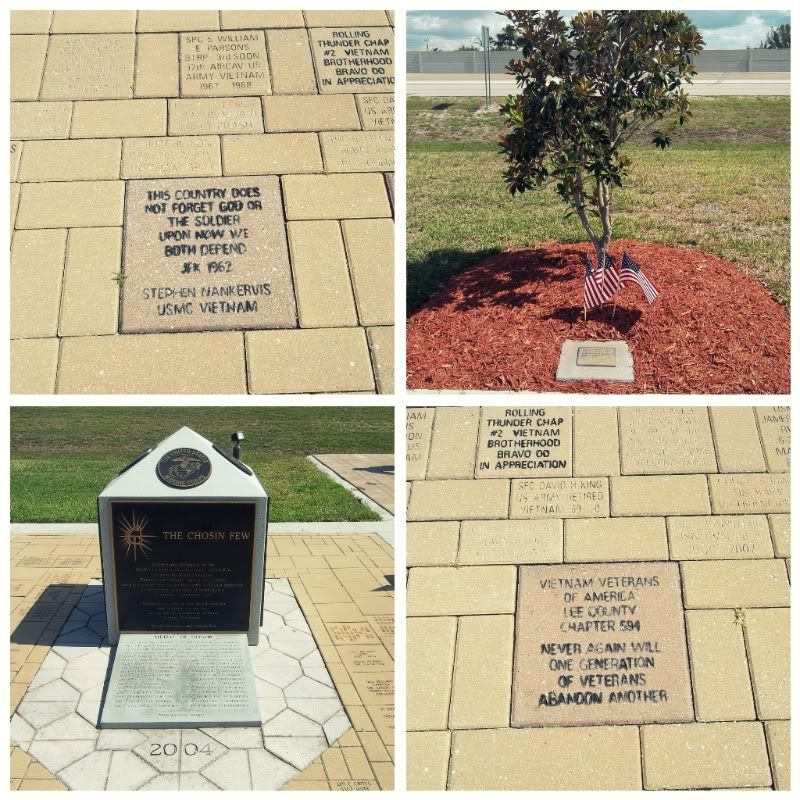 PS I really should have used tripod, these photos all seem so crooked. I guess it's not really that my glasses are off kilter, it is me. I am crooked. :(
Also, I don't know how I lived before cross-process.