The things I want for Christmas are to never have another one like last year (worst of my life) and most of all for Logan to have a really kick ass one. He deserves the world and I always wish I could give it to him.
Legit, thats all I really want...
but if other things were needed, this is my list...
Hair extensions, I'm brown #4, probably 18" can just be wefts so I can make them myself. I can never justify spending the money on these for myself. And my hair seems permanently stuck at this just past my shoulders length. Granted I did just trim it 2 weeks ago... maybe that's why? MEhhh. I want long luxurious hair. And legit layers. I can't seem to figure out how to do it myself. I'm hair cutting challenged...OMG have you seen what I did to Logan's? He's got insane hair anyways, but now he looks like a mushroom on occasion.
An iPod touch. I've not jumped on the apple bandwagon yet but think I'm ready to. And hey I just saw some Black Friday scans that say if you buy it from Target you get a $30 gift card or Walmart you get a $50 one.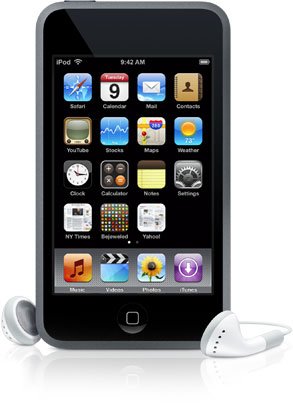 Oh Modcloth Gift Certificates. My modcloth wishlist is the most extensive thing ever, so it would be put to good use.
A kitty cat. I really really want a kitty cat. I miss my Marley Josef. He was the best kitty ever. He's happy at my parents so I don't want to uproot him, but I'm dying for a kitty of my own again.
Bonus if he/she is willing to dress up as hello kitty!





We recently acquired a nice digi cam, so I can cross that off the list, but I still really want a Holga. This one specifically: